Dental Tourism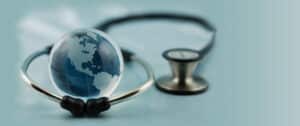 ---
Dental tourism is the travels for those who live abroad and have a problem with oral and dental health.
Info
Implant Treatment
---
It is a titanium screw system which is used to make prosthesis on teeth deficiencies.
Info
Online Appointment
---
Make your appointment quickly by filling out our form online.
Info
For a healthy, cheerful smile, we redesign your smile.
Polyclinic Information
Eliz Dent Clinic
Millet Cad. Koyuncu Sok. No: 20/A Çapa – Fatih / İstanbul
+90 212 585 05 80
info@elizdis.com
Belgium Liaison Office

Sunways Travel Stalenstraat 145 3600 Genk Belçika
+32 473 888 188
www.sunways.be
a.gectan@sunways.be
The information in the website is for informational content. This information is certainly not a substitute for the medical examination or diagnosis of the patient.